Is there anything else out there like the following three novels/novellas?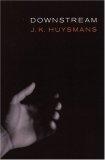 I crave more of the desperately poor, semi-psychotic, philosophical loner types - without stretching it as far as Westerns of course. You'd think in my ridiculously over-the-top library there would be something, yar? But nothing since Denis Johnson's "Jesus' Son" has come even close. Defying my New Year's resolution AGAIN of buying 1) nothing contemporary and 2) nothing American and decidedly 3) nothing contemporary American, I purchased Andre Dubus III "The Garden Of Last Days", set in a strip-club (why am I thinking of the movie
Exotica
?) and left it in the sushi restaurant tonight... What an idiot.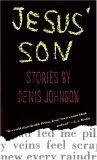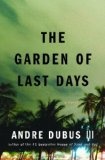 E@L